Secular Women Work is proud to have the support of the following organizations: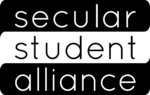 The Secular Student Alliance empowers secular students to proudly express their identity, build welcoming communities, promote secular values, and set a course for lifelong activism.

Foundation Beyond Belief is a humanist charity that promotes secular volunteering and responsible charitable giving. Guided by the principles of secular humanism, our mission is to:
Unite the humanist community in volunteering and charitable efforts.
Advocate for compassionate action throughout the world.

Located in Washington, D.C., the Secular Coalition for America lobbies the U.S. Congress, White House, and federal agencies on issues of concern to our constituency. We have built strong ties with other national organizations where common ground exists on specific topics, and we are active participants in influential issue coalitions.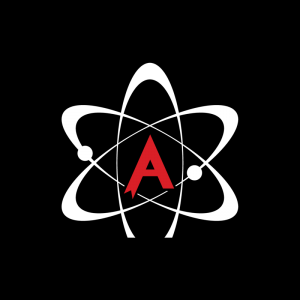 American Atheists envisions a world in which public policy is made using the best evidence we have rather than religious dogma and where religious beliefs are no longer seen as an excuse for bigotry or cause to receive special treatment from the government. We fight for religious equality for all Americans by protecting what Thomas Jefferson called the "wall of separation" between state and church created by the First Amendment.